Staff
Greg Tople |  Owner & Agronomist
(605) 380-2564
Greg started Precision Ag Solutions in 1996. As a certified agronomist he brings great knowledge and experience to the table. On the personal side Greg is married and has three children.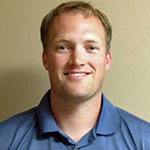 Rick Hansen | Consultant & Technician
(605) 290-2215
Rick joined the team in 2012. He has an Electrical Engineering degree from South Dakota State University.  Rick, grew up in the ag industry on a farm near Faulkton, SD. Today he lives in Aberdeen and keeps busy with his three kids.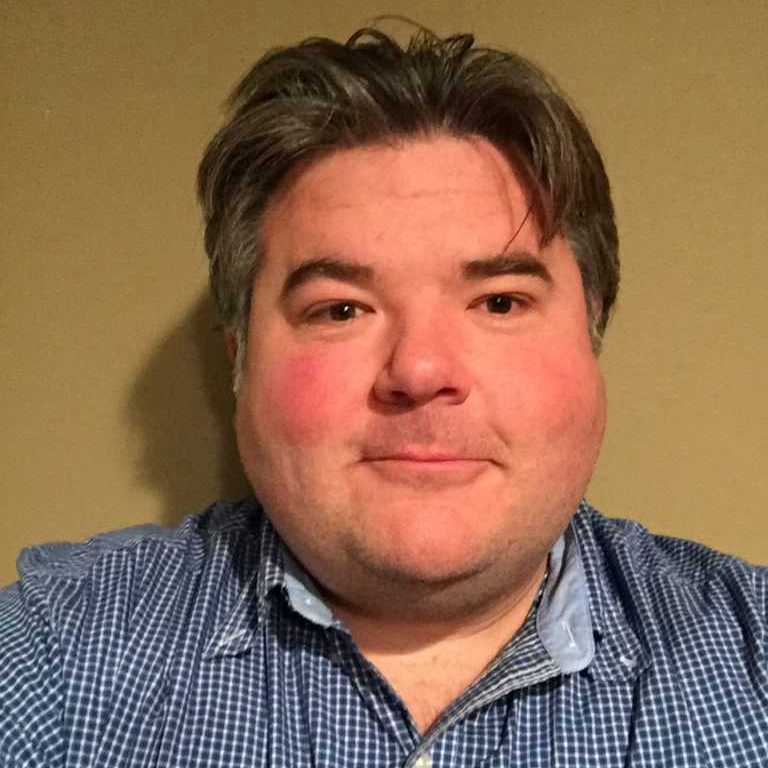 Tyrel Harbuck | Consultant & Technician
(605) 680-3556
Tyrel has been with the business since 2012. He is a southern boy with a PhD in Horticulture from Auburn University, as well as an emphasis in Agricultural Engineering & GPS Systems.
Lisa Kiesz  | Office Administrator/Finance Officer
(605) 725-6999
Lisa started with Precision Ag Solutions in September 2014. She is a wife and mother with 2 daughters.  She has background in banking particular with financing.  Lisa would be happy to help with leasing options.