Services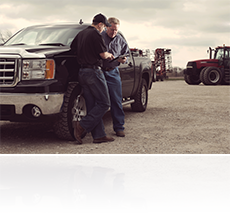 Technology & Product Consultation
We understand the ag industry becomes more complex every year. Farmers are faced with thousands of opportunities to improve their profitability and it can be overwhelming. We have a thorough understanding of the products we sell and the benefits they can offer for your farm. We'll evaluate your existing technology, consider your production goals and make recommendations to improve the effectiveness of your operation. As an independent dealer we offer a number of brands giving you access to industry-leading products and unbiased recommendations. Give us a call to get started.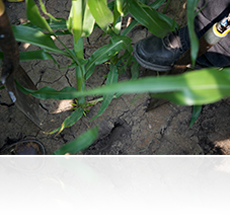 Soil Testing
Take the guesswork out of fertilizer application by having your soil tested. Our agronomist brings years of experience and can effectively determine the amount of nutrients available in your soil and the amount of irrigation, lime and fertilizer needed. Without a soil test it's nearly impossible to determine what your soil needs to be productive, and you may be wasting time and money. If you would like to have your soil tested call us to schedule an appointment today.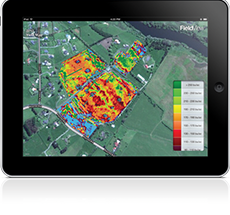 Field Mapping
Let our specialists and technology go to work for you. We'll develop management zones that share similar characteristics based on soil, drainage and other factors. With these management zones we can determine which seed hybrids will be most successful for that zone. Paired with our products and technology you'll be positioned to get the most out of every acre on your farm. Contact us to learn more.With locations in Aberdeen and Armour, South Dakota we serve western Minnesota, western Iowa, Nebraska, North Dakota and South Dakota. Give us a call if we can assist in your precision farming goals